Over
15 Years

of Experience in This Industry
Arab Tech Surveillance and Security (ATSS) was established in 2017, servicing high tech security systems, under the umbrella of Future Arab Investment PLC value at 24 million Jordanian Dinars operating out of Amman, Jordan.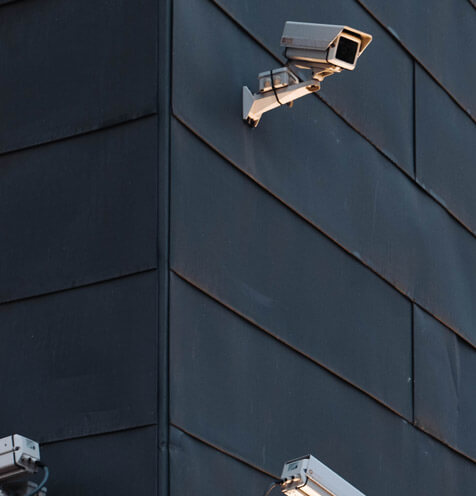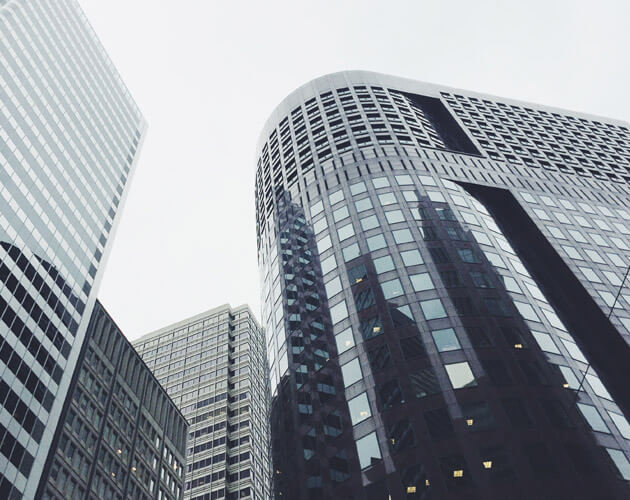 Technical Team
We pride ourselves having invested in talented and skilled experts ranging from engineers، communications, and surveillance technicians to deliver the utmost customer satisfaction experience. Having undergone intensive workshops across the country enabled us to confidently provide a safer environment ranging from international corporations to the brick and mortar small time businesses.
Our Mission & Vision
Arab Tech Surveillance and Security Incorporation is dedicated to continuously provide safer, secure and shielded compelling solutions through security products.
– Distribute leading edge Surveillance and Security.
– Seeks to provide professional technical services together with high quality.
– Products at competitive prices.
– Provide total solution to our customers.
– Build a loyal customer base in Jordan.
– Increase Compute market share in Jordan.
– Increase our distribution areas by adding new partners
We believe in continuously providing security solutions, communication systems and renewable energy to birth a safer and more flawless environment, as we believe that focusing on security trends is essential in order to create a safer guarded environment for the longevity of businesses and the people.
Our Process
Want to know more? It's as easy.. Call Us on +962 6 562 0136